Thank you so much for covering our pre wedding shoot, we didn't have any problems from the start to end, even though we are foreigners and totally can't speak or even understand chinese language.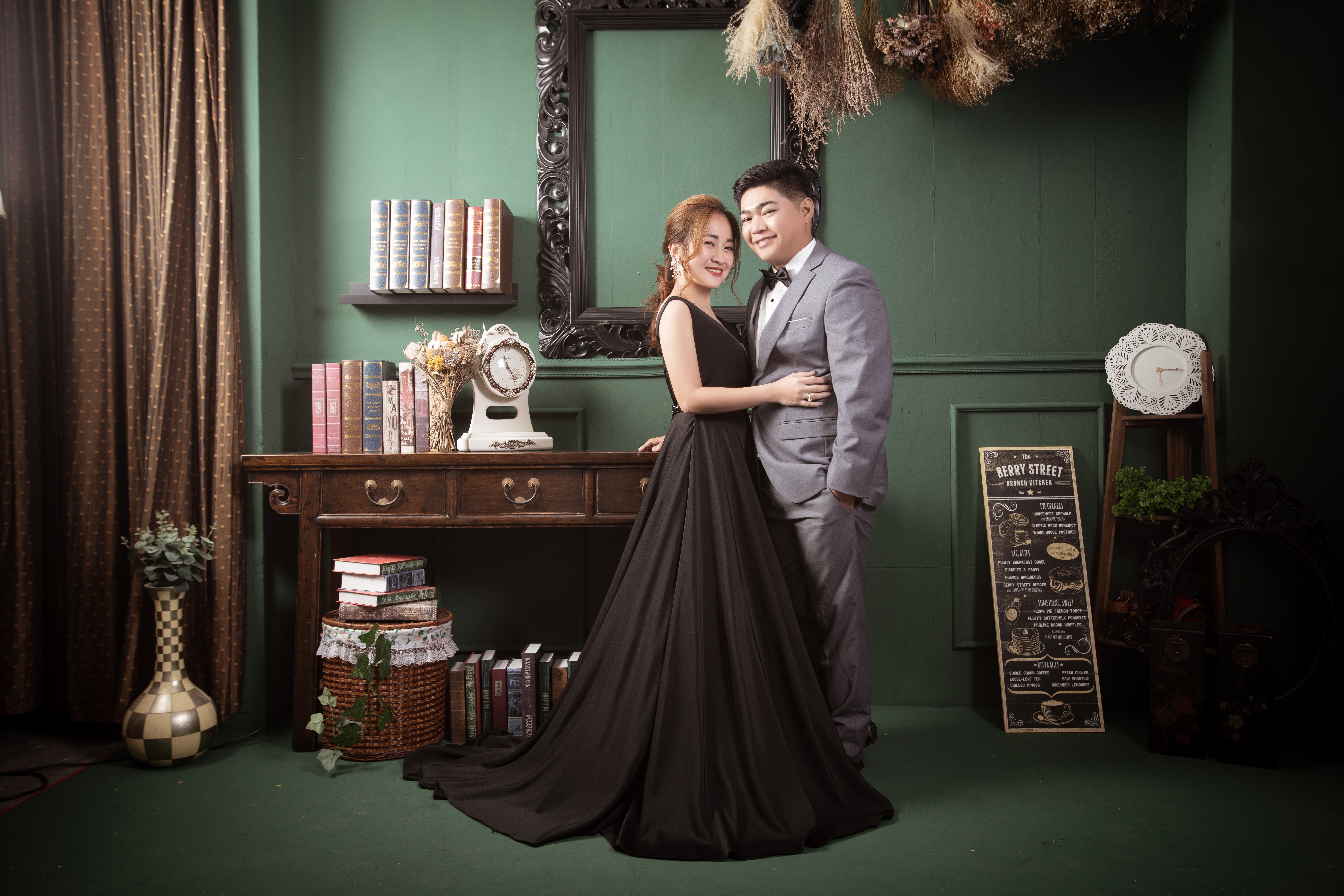 They have so many variety of gowns to choose from, from bridal gown to evening gown. The studio is big as well and there are so many concepts that the photographer will have the chance to play with his imagination. We had an amazing time in the process of taking the photos. The makeup artist is really great as well. They let our skin look very nice. They also edit our photos in whichever way we want. We are very proud of the photos and we can't wait to share our wedding photos with our family back home.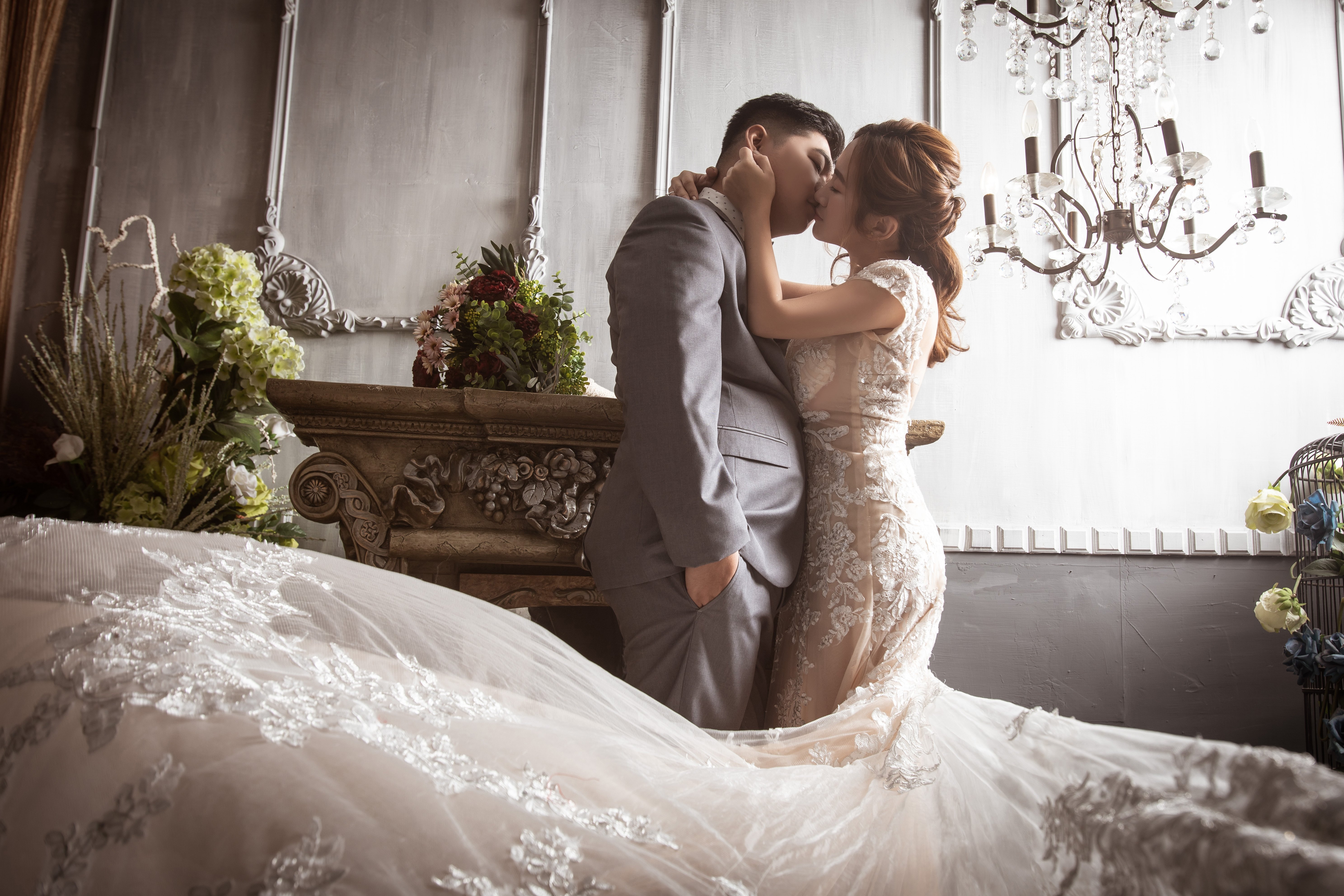 The staffs here are so nice, accommodating, and amazing. They will do their best for you to have a memorable experience. I highly reccommend amazing wedding photo studio especially for foreigners like us that can't speak or undersatnd chinese language. You will definetly have an amazing photo and experience at this awesome wedding studio.